Concert Season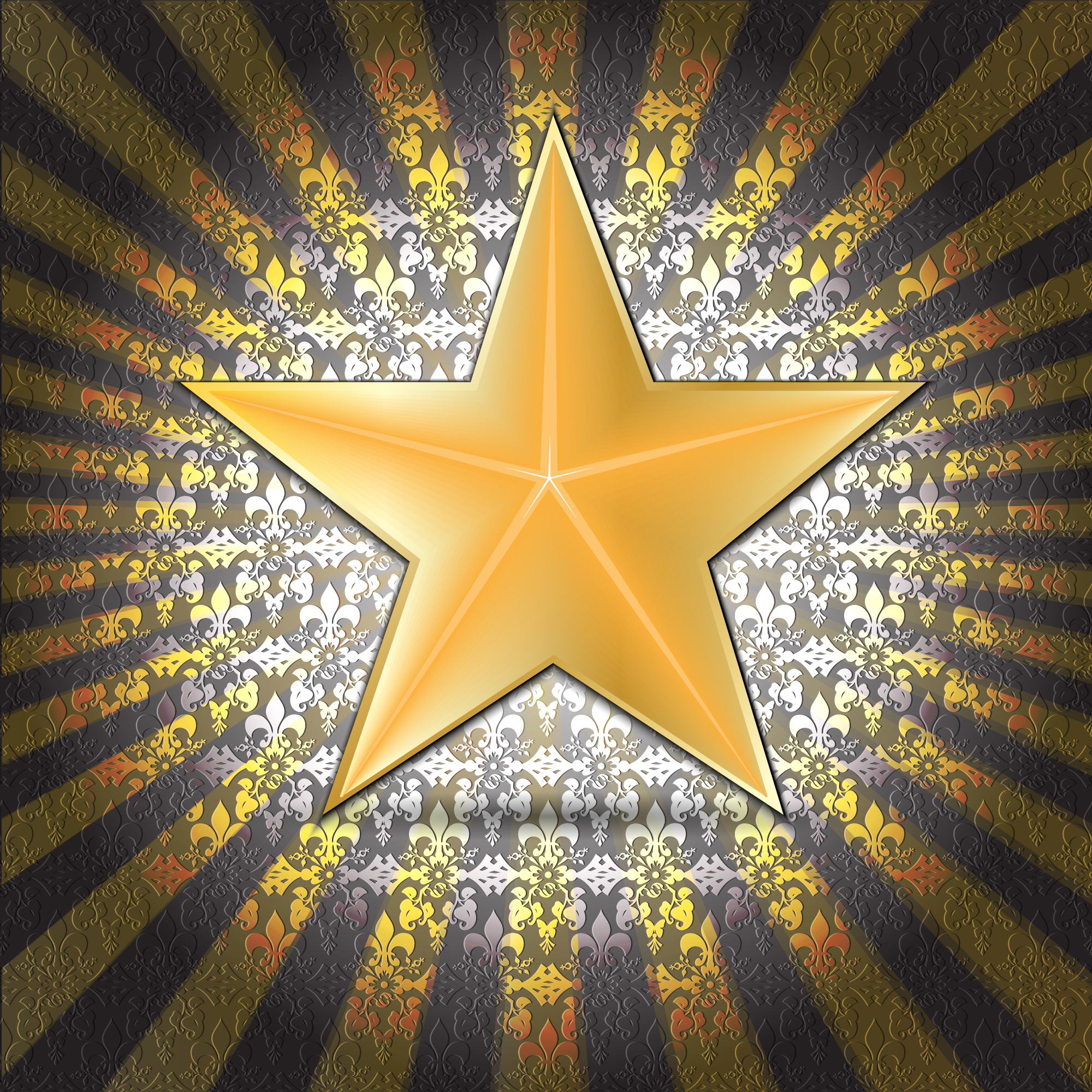 Annual Christmas Concert at Hope Lutheran Church -December 2nd, 2017 at 7pm
4635 26th St. W. Bradenton, Fl.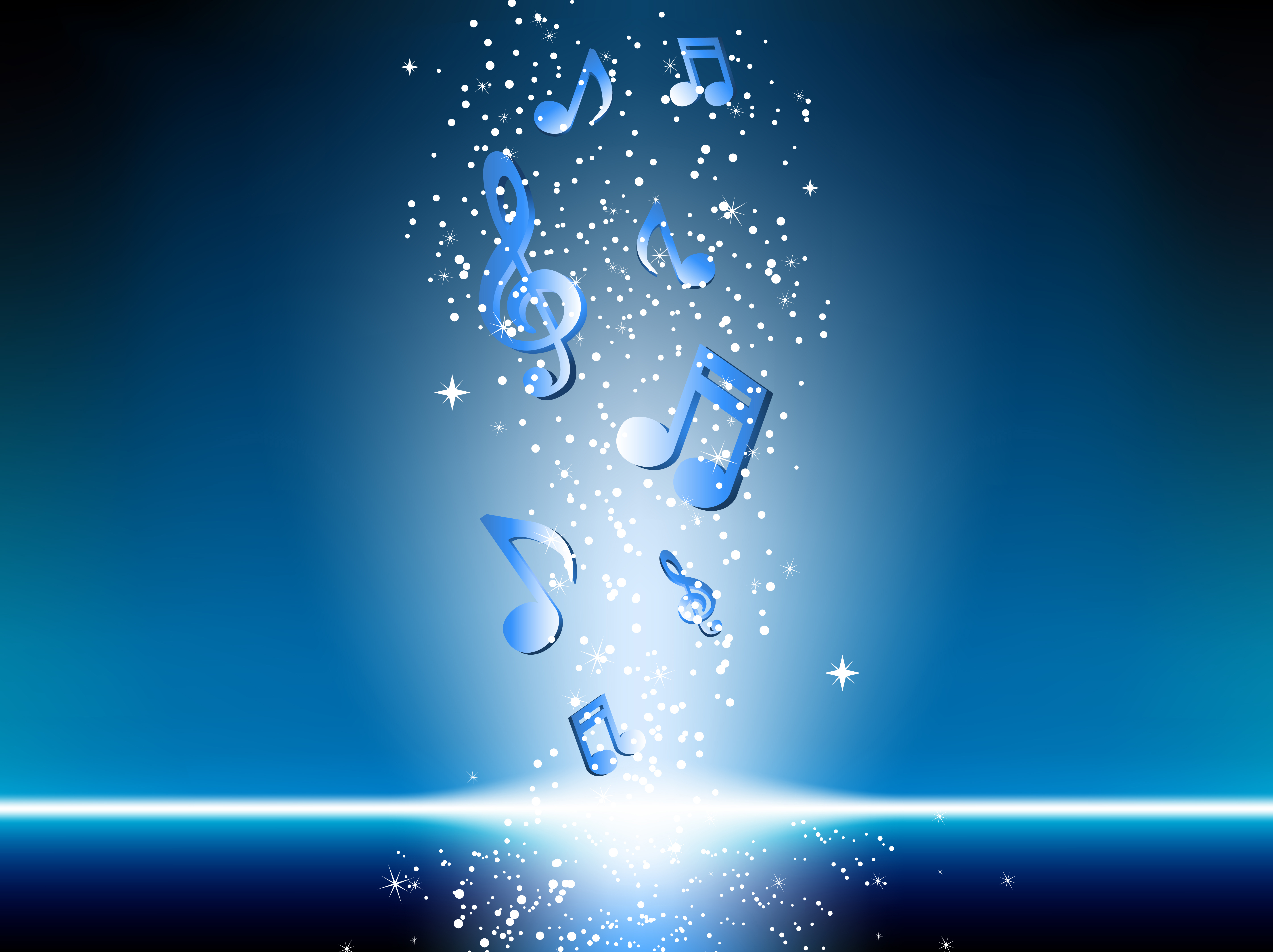 " A Holiday Celebration"  Dec. 3rd, 2017, 2pm-  Senior Friendship Center
1881 Brother Geenen Way, Sarasota, Fl.
Tickets are $10.00 at the door, no reserved seating.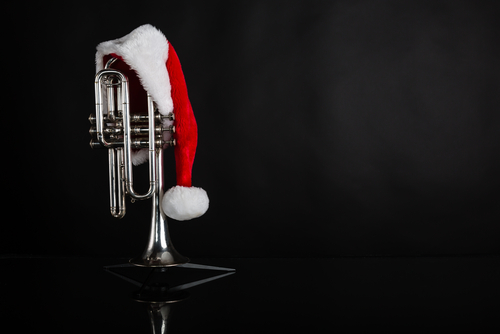 Selby Gardens Dec. 19th and 20th, 2017  7pm  with the Sarasota concert Band. Marie Selby Botanical Gardens lights up the holiday season with Lights In Bloom. Over one million lights will illuminate the garden and walkways will be transformed into sensory light tunnels. Visitors will have the opportunity to stroll through magical gardens filled with beautifully lit flowers, radiant rainforest butterflies, dragonflies and more. The tropical holiday paradise includes nightly visits from Santa and his elves (before Christmas Eve), children's arts and crafts activities and games, plus live entertainment each evening. Grilled foods will be available for purchase from the Michael's on East grill including a cash bar. The Selby House Cafe will also be open with its full menu. In its 14th year, Lights In Bloom has become a tradition for residents and visitors to celebrate the holiday season in Sarasota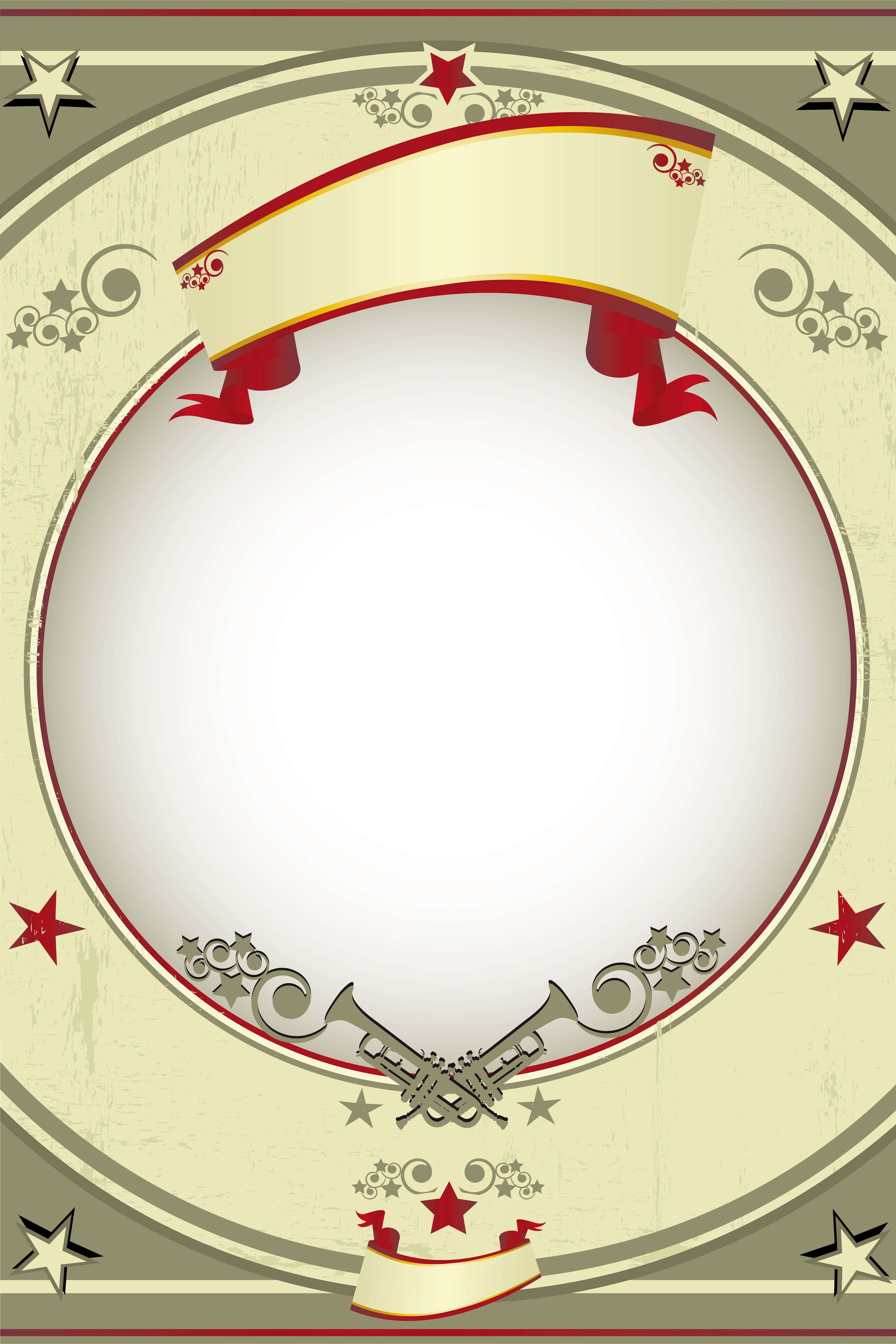 "Valentines and Romanticism" with soloist Charlie Harnish performing the "Warsaw Concerto" by Addinsell.  Feb.11th, 2018 Hope Lutheran Church, 4pm.
Romantic music from the Romantic Period, Romeo and Juliet by Bellini, Peer Gynt Suite by Grieg, Selections from West Side Story, The Man I Love by Gershwin and Love Themes from Movies Dr. Zhivago and Gone with the Wind.
4635 26th St. W. Bradenton, Fl. Tickets are $10.00 at the door, no reserved seating.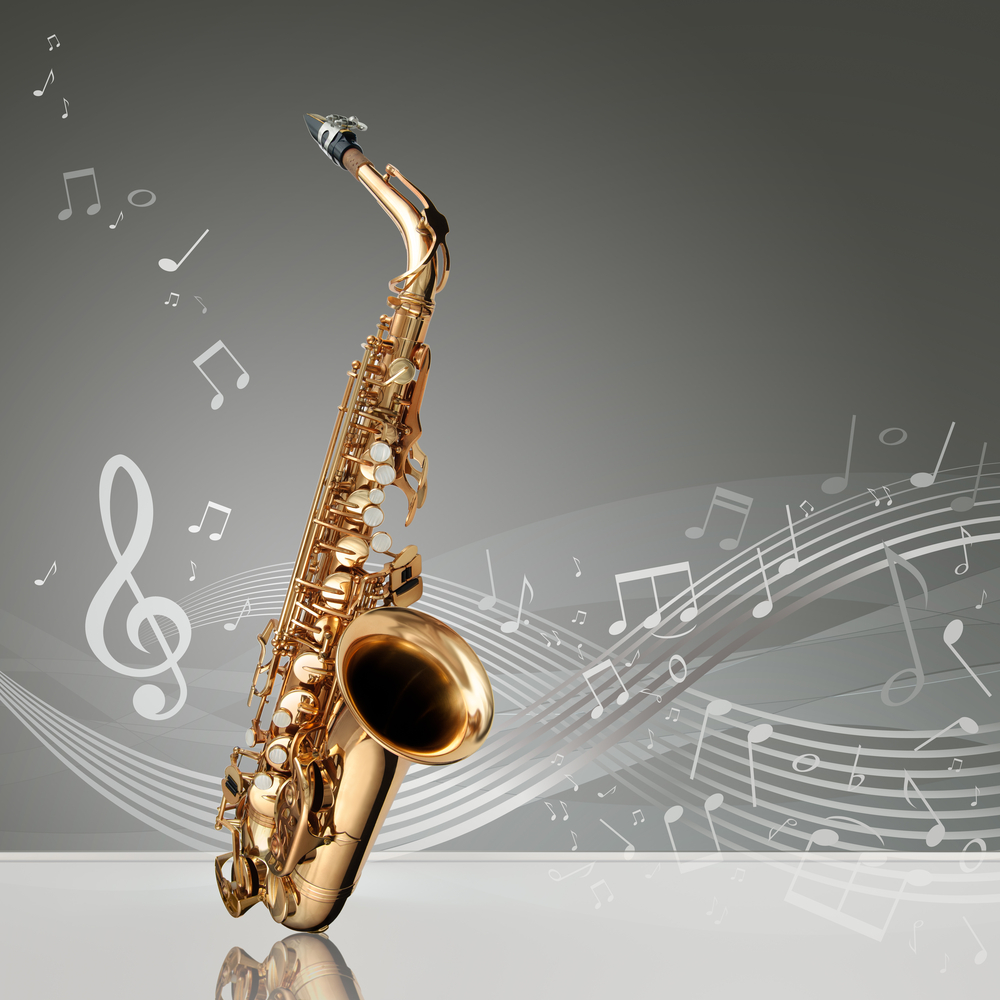 "Saxophones and Springtime" April 8th,2018 Senior Friendship Center, 2pm.
A concert featuring he beautiful sound of the Classical Saxophone.
Soloist Pat Meighan performs with the Sarasota Saxophone Orchestra. Maestro Meighan has recently retired after 40 years as the Professor of Saxophone at Florida State University. He has been one of the top classical saxophone recitalists in the country, playing concerts in several European Countries as well as the United States. Maestro Meighan will also show off his skills as an accomplished Jazz performer
1881 Brother Geenen Way, Sarasota, Fl.
Tickets are $10.00 at the door, no reserved seating.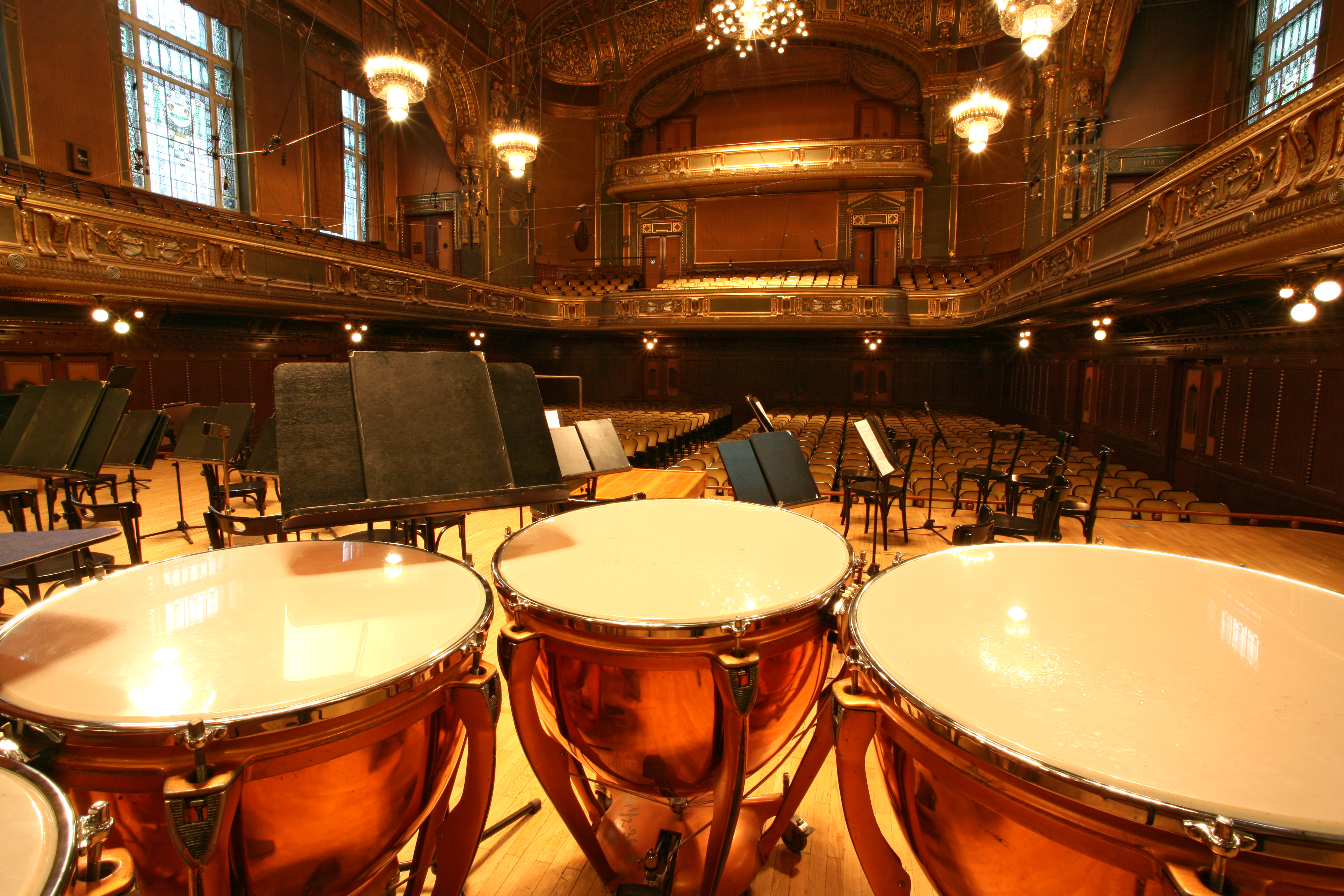 Gulf Coast Honor Band concert. 
May 6th 2018 4pm, Sarasota Opera House. The Sarasota Concert Band is proud to sponsor the third annual honor band concert for the students who are chosen as "The best of the Best" in the five county area. The concert band will open the performance and then bring the student bands onstage with their professional conductors to show off their talents. You will be amazed and delighted! Tickets are $10.00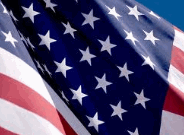 Memorial Day Concert
May 28, 2018 from 5 – 7pm
Phillippi Estate Park – 5500 South Tamiami Trail, Sarasota
Admission is $5.00 for adults, attendees 16 years old and under are free
Join us as we honor all the branches of our Military services. The Concert Band will perform a beautiful collection of familar pieces dedicated to the various branches of the services. Vendors will be on site with food and beverages or you can bring your own special picnic to enjoy. Bring a lawn chair or blanket and join us in this annual tradition.
---